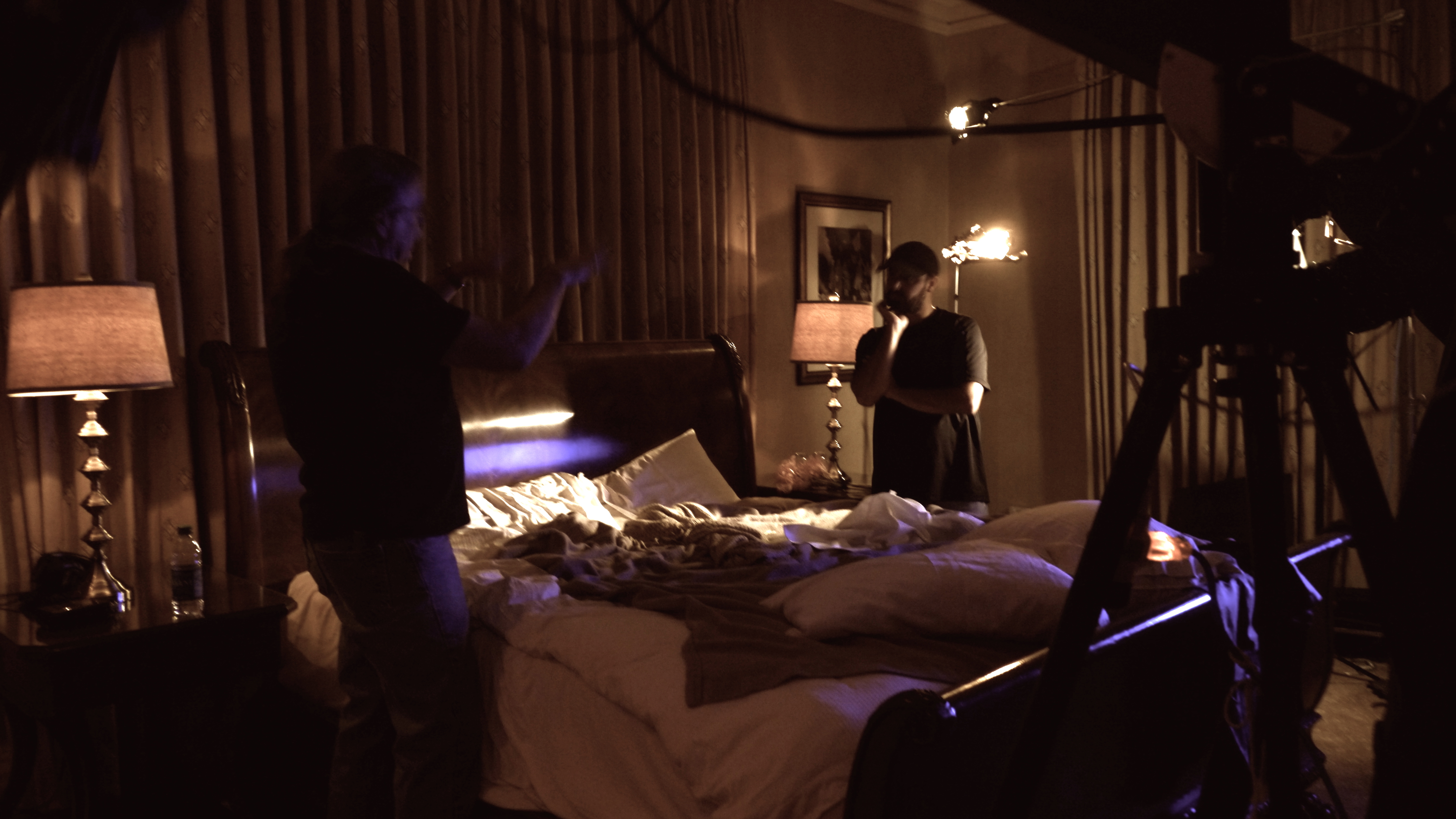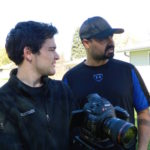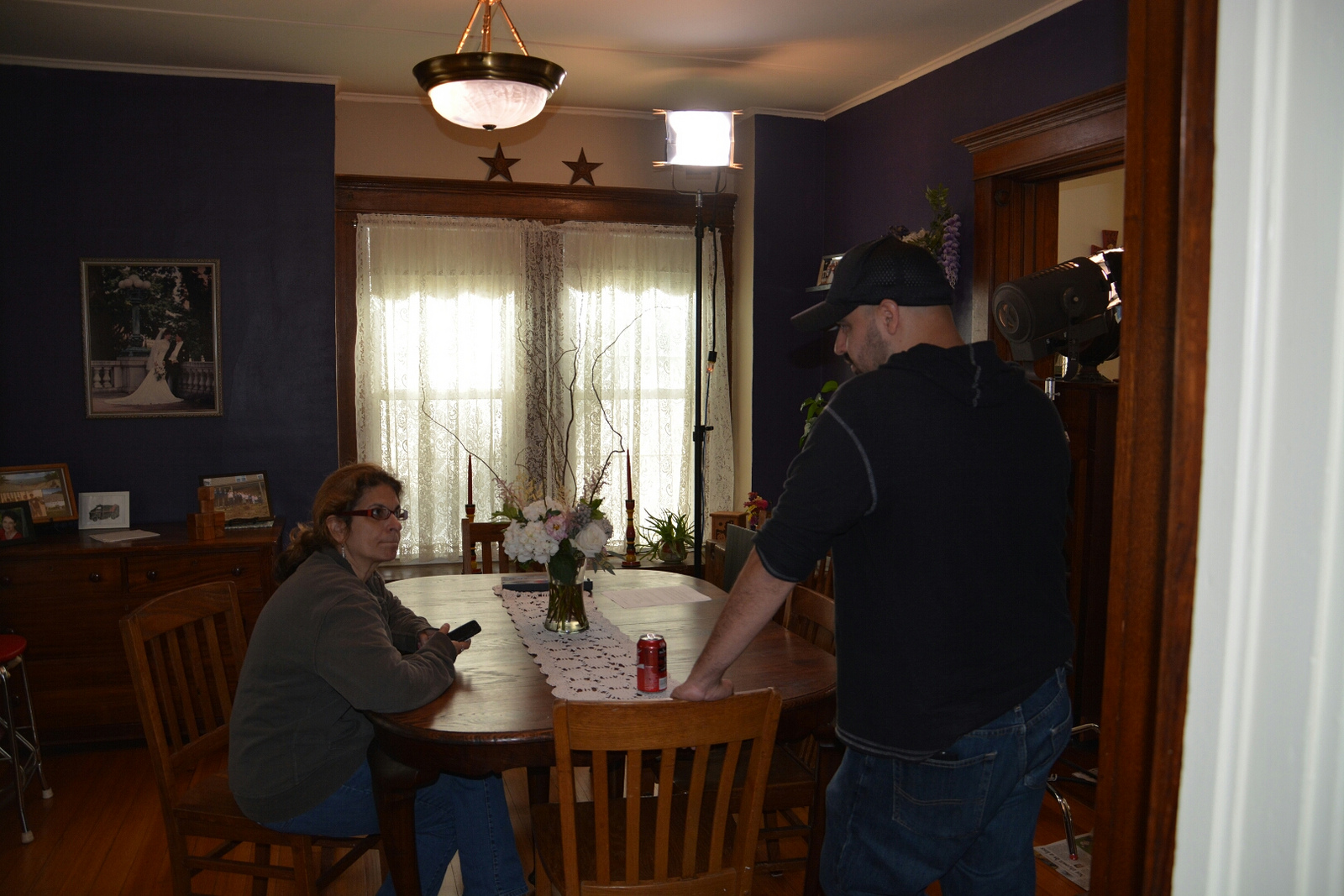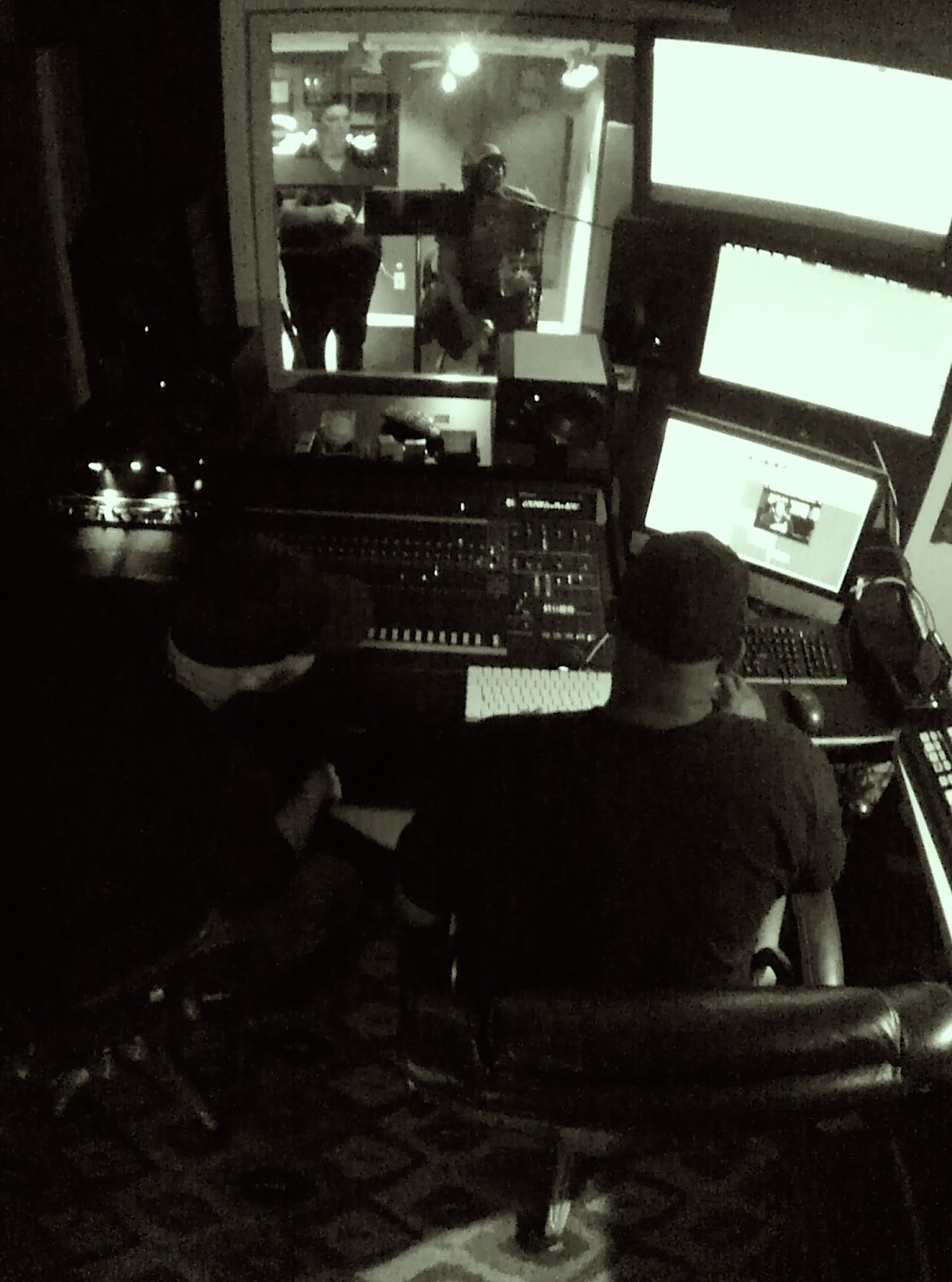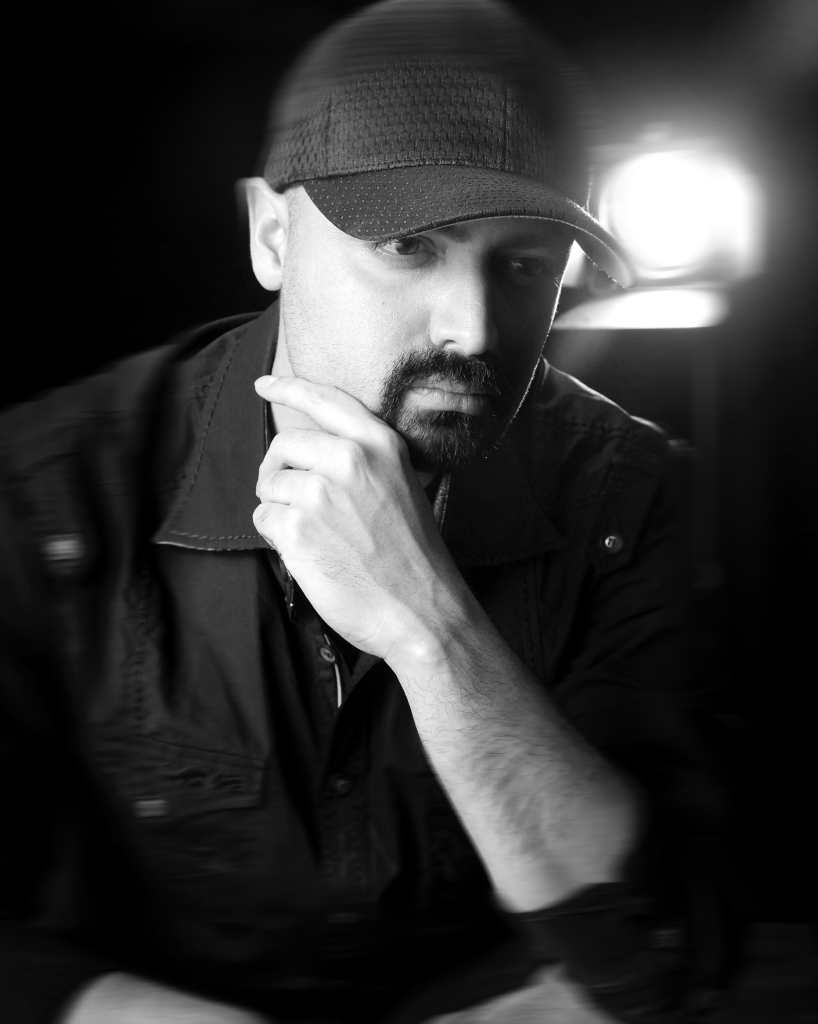 Francisco C. Torres
Francisco C. Torres has been in the media and theater industry for over 20 years. From video, theater, television and film he has had the opportunity to work in both the East and West Coast before setting his current residence in the Midwest.
His specialties are in producing, acting, writing, and directing. He is currently the Vice President of Madison Shakespeare Company and one of the founders of the theater production company Know Better Productions and the independent film production company Frozen Stage Films. He has also produced and directed multiple industrial videos, commercials and short films.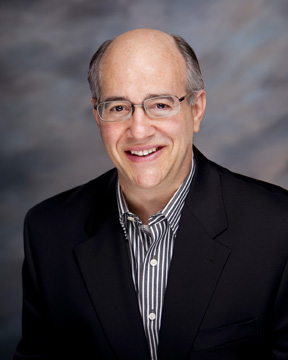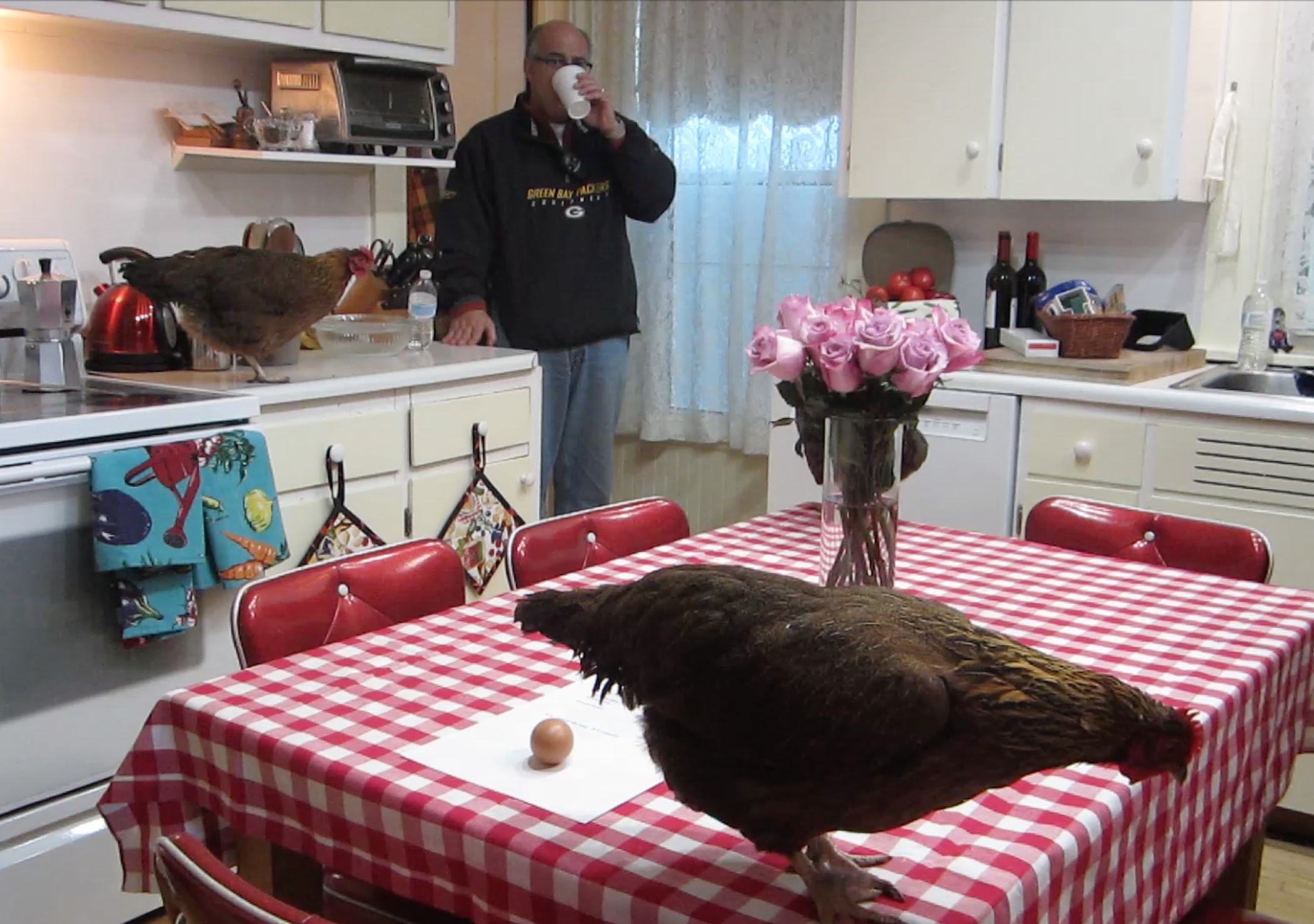 Bill Dovi
Bill Dovi is a producer for two independent film groups in Madison, WI.  He has a diverse background in economic development, project management, administration, consulting and marketing.
Mr. Dovi is a respected and trusted partner in Frozen Stage Productions and 1 Light Short where he is also a board member. He is a producer for the film "Delight in the Mountain," along with its promotional videos.  Bill is the assistant director for Hotel Bar, a web/TV series currently in production for 1 Light Short
Mr. Dovi's media and film experience has been as a writer, producer, director and talent for radio programs.  Bill has been involved in television commercials, historical and political videos as an actor, voice talent, extra, writer, script consultant, logistics manager, and as a location scout. Bill's additional duties and responsibilities have been in casting, lighting, sound, property management, wardrobe, product placement and fund raising.
Bill's long-term goal is to develop a professional and regional film production network to draw attention to the acting and technical talent available in Wisconsin.  Providing local and regional talent film production opportunities, along with community involvement in developing the film arts, would evolve a sustainable production activity to keep independents employed in practicing their craft.  Keeping filmmakers employed would add to the collective economic development of the individual, local community and the State of Wisconsin.